Salus Lab is a security service provider founded in 2017 out of Dubai Covering the MENA region. Salus Lab provides expertise to enterprise customers around the MENA Region in four main areas: Red Team, Blue Team, Security Awareness and Professional Training.

The name Salus Lab came the from Roman Goddess "Salus", the goddess of safety. With our expertise in the field, we will make sure that your company is safe and secure.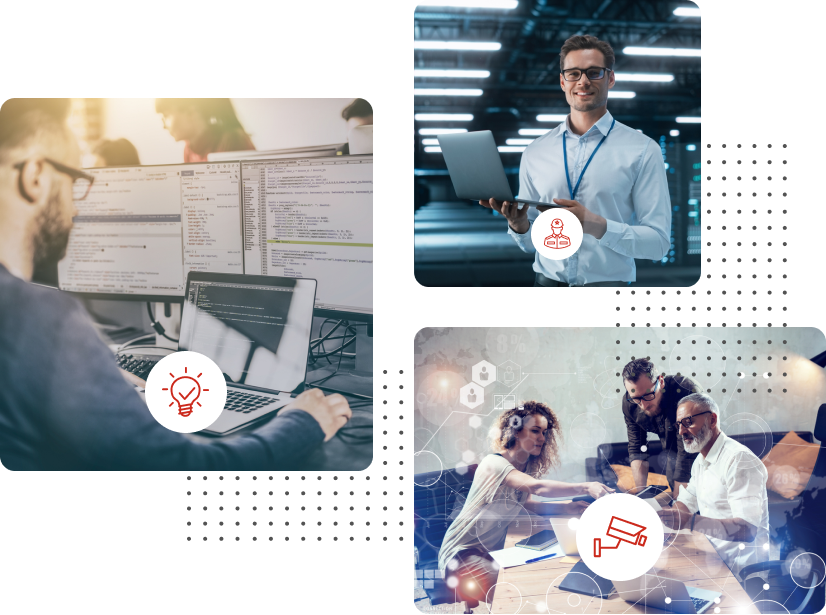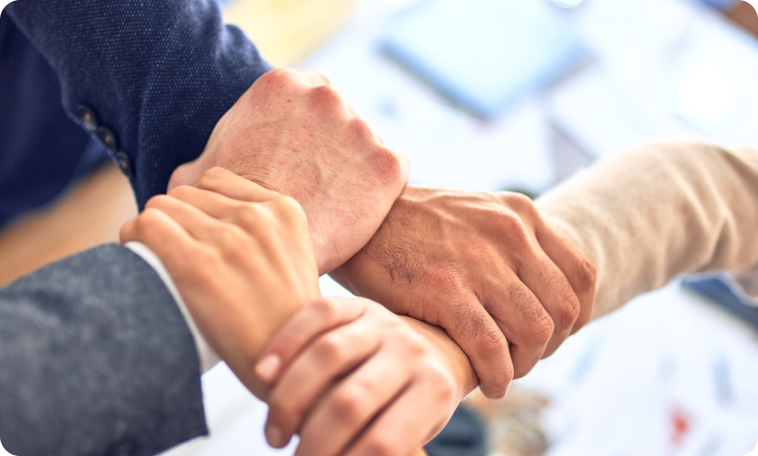 Salus Lab aims to provide affordable yet top-notch services for customers of any size. With our expertise in Cyber Security and Salus Lab standards, we assure our customers get the best experience. Because we believe "One Size Won't Fit All" Salus Lab made sure that all its services are customized to the customer's environment and requirement.
Our team comprises highly talented, and exceptionally capable individuals who are offensive security specialists. We are profoundly prepared, exceptionally talented, and furnished with the most recent procedures for finding weaknesses and overseeing penetration testing while upholding industry principles and ideologies.